Interested in joining the Phyletica Lab?
The Phyletica Lab "breaks ground" in August 2016. If you are interested in becoming a phyletician as a postdoc, graduate student, or undergraduate researcher, please contact me.
Phyleticians: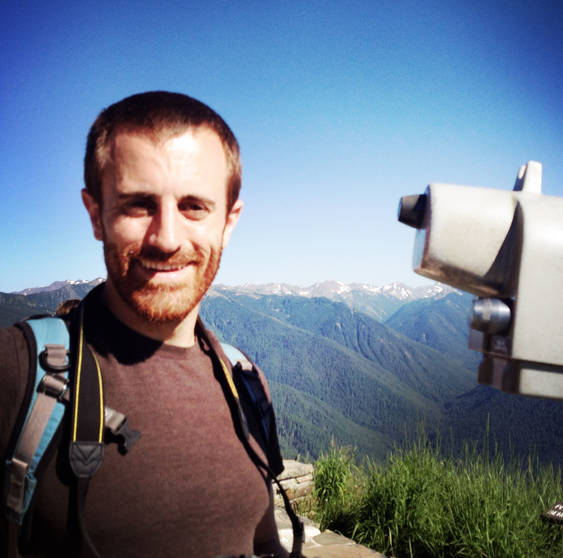 Jamie Oaks — Principal Investigator
Interested in developing phylogenetic methods and applying them to data from natural populations to test hypotheses about processes of diversification.
Email
Twitter
Google+
Github
Interweb
CV
---
Postdocs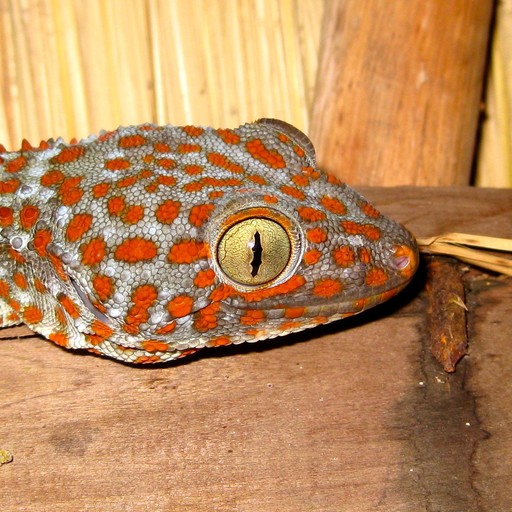 You? — Postdoctoral Researcher
---
Graduate Students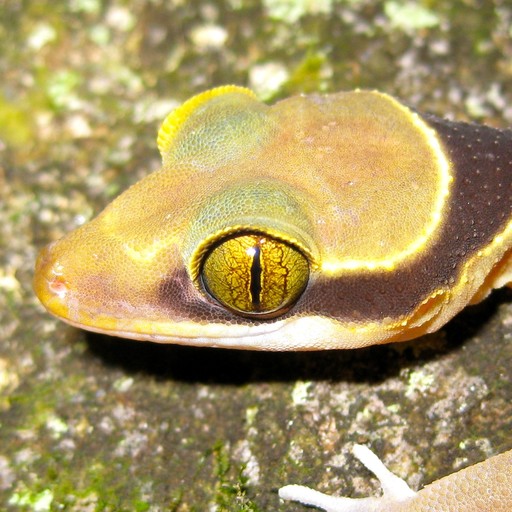 You? — Graduate Student
---
Undergraduate Researchers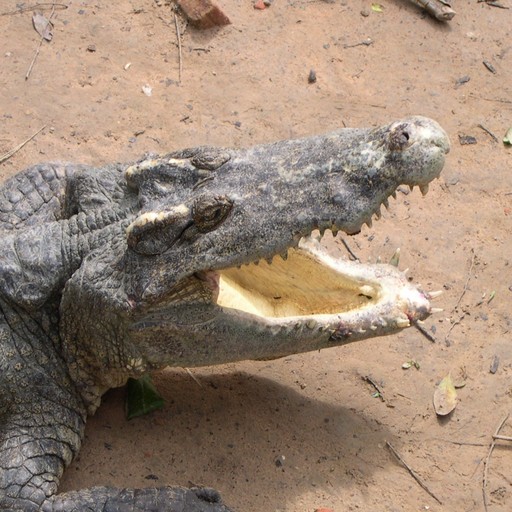 You? — Undergraduate Researcher
---
Honorary Members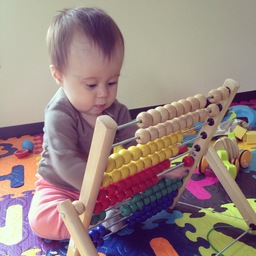 Amalie Eden — Boss
The mastermind.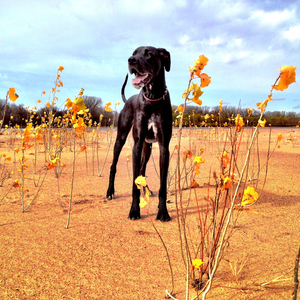 Luna — Lab canid
Woof.
---