Phyleticians: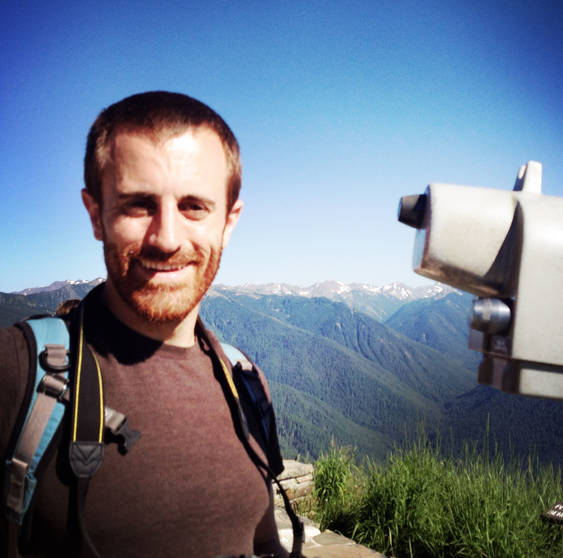 Jamie Oaks — Principal Investigator
Interested in developing phylogenetic methods and applying them to data from natural populations to test hypotheses about processes of diversification.
Email
Twitter
Google+
Github
Interweb
CV
---
Postdocs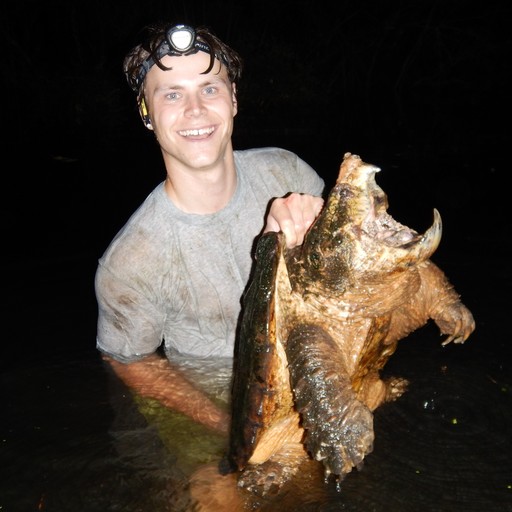 Brian Folt — Postdoctoral Researcher
Brian is a broadly trained ecologist and evolutionary biologist working with us on the comparative phylogeography of reptiles and amphibians across the Southeastern United States.
Twitter
Interweb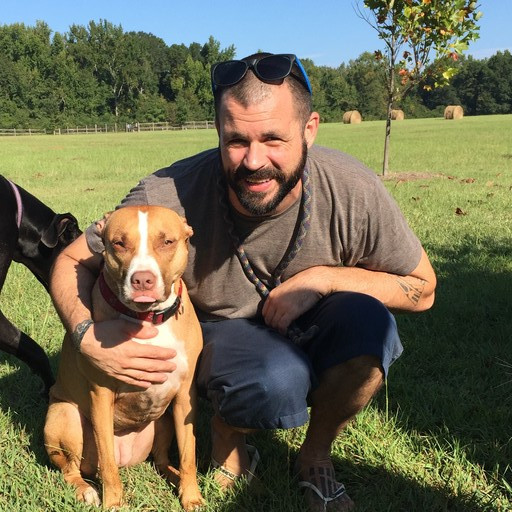 Jesse Grismer — Postdoctoral Researcher
Jesse is interested in the systematics, biogeography, and conservation of reptile and amphibian species, and is a La Kretz Post doctoral fellow co-advised with Brad Shaffer at the University of California Los Angeles. Jesse's postdoctoral research will be focused on the conservation genomics of Southern California reptiles.
Email
---
Graduate Students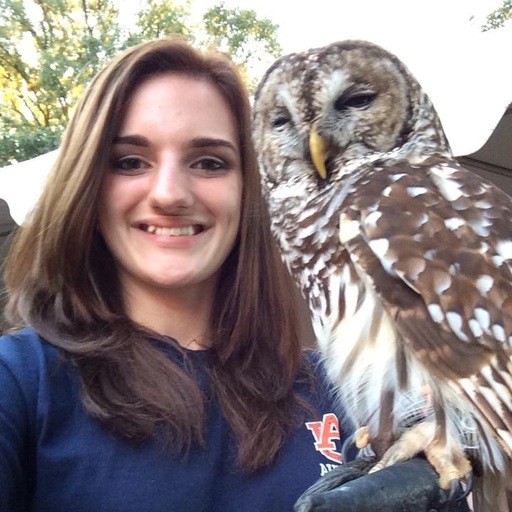 Aundrea Westfall — M.Sc. Student
Investigating phylogenetic patterns of viviparity and expression networks of regulatory genes for the placenta in Squamata.
Email
Breanna Sipley — Ph.D. Student
Interested in the genetic bases of symbiosis, co-phylogeny of parasites and their hosts, and the evolution of gene families associated with blood parasitism.
Twitter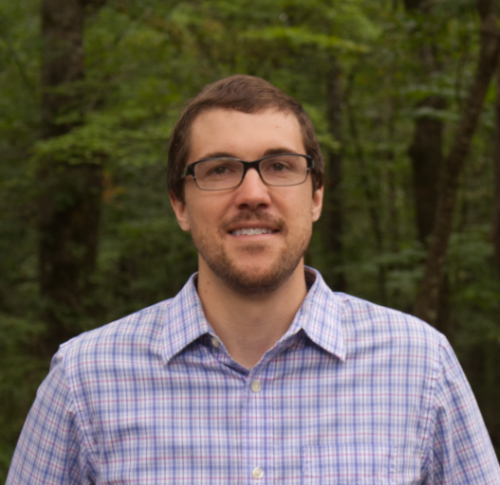 Kerry Cobb — Ph.D. Student
Interested in the phylogenetics, speciation genomics, and reproductive isolating mechanisms among Anaxyrus toads.
Twitter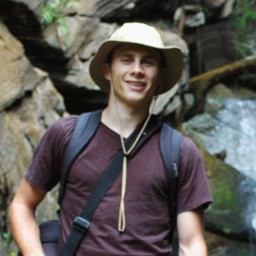 Randy Klabacka — Ph.D. Student
I am fascinated by the coevolutionary relationship between mitochondrial and nuclear genomes. I am interested in the role sexual reproduction plays in maintaining a healthy mitonuclear marriage, and analyzing the effects of parthenogenesis on mitochondrial dysfunction using physiological methods within a phylogenetic context.
Twitter
CV
---
Undergraduate Researchers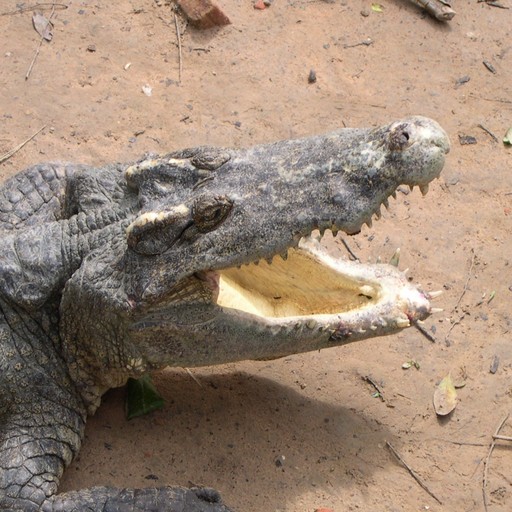 Ryan Cook — Undergraduate Researcher
Investigating trends in the morphological changes of Alabama salamander populations over the past 50 years.
---
Honorary Members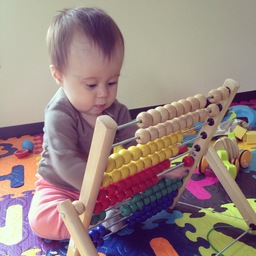 Amalie Eden — Boss
The mastermind.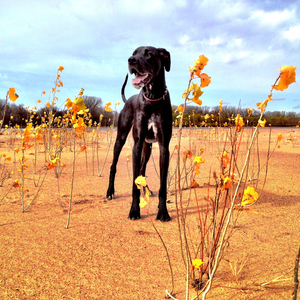 Luna — Lab canid
Woof.
Interested in joining the Phyletica Lab?
If you are interested in becoming a phyletician as a postdoc, graduate student, or undergraduate researcher, please contact me.
---