Interested in joining the Phyletica Lab?
If you are interested in becoming a phyletician as a postdoc, graduate student, or undergraduate researcher, please contact me.
Phyleticians: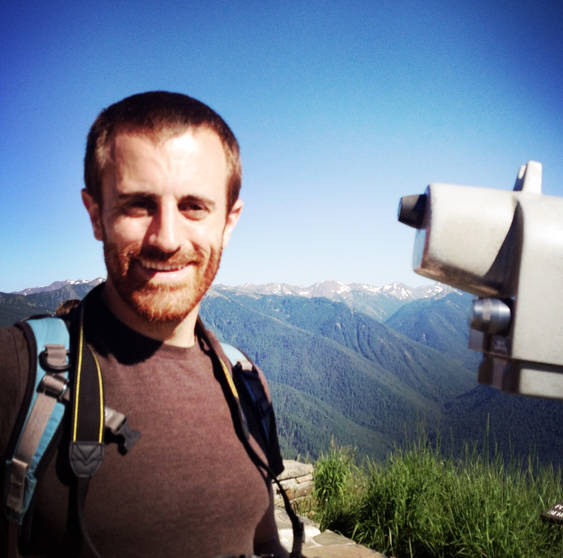 Jamie Oaks — Principal Investigator
Interested in developing phylogenetic methods and applying them to data from natural populations to test hypotheses about processes of diversification.
Email
Twitter
Github
Youtube
Interweb
CV
---
Postdocs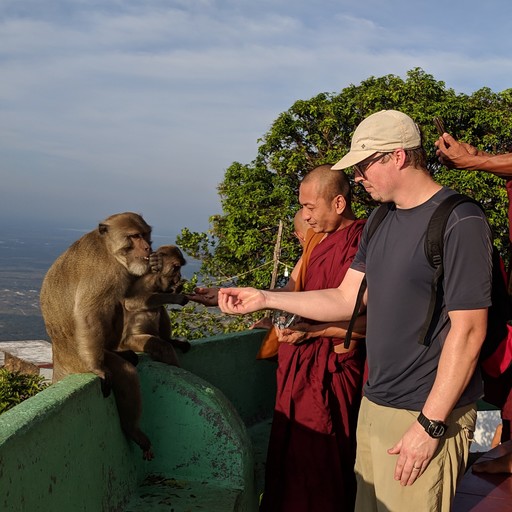 Perry (JR) Wood, Jr. — Postdoctoral Researcher
JR is working on testing hypotheses about processes of diversification in Southeast Asian gekkonid lizards using novel methods for estimating patterns of shared divergences.
Twitter
Interweb
---
Graduate Students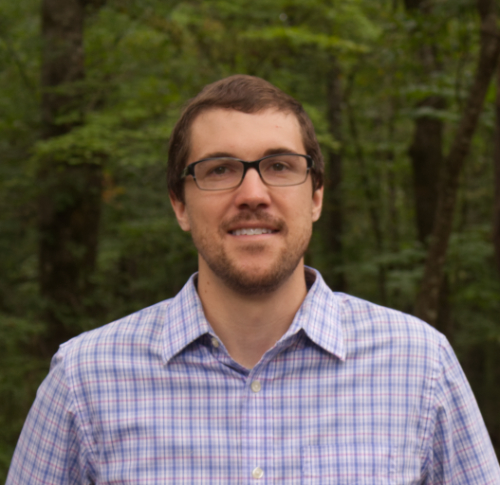 Kerry Cobb — Ph.D. Student
Interested in the phylogenetics, speciation genomics, and reproductive isolating mechanisms among Anaxyrus toads.
Twitter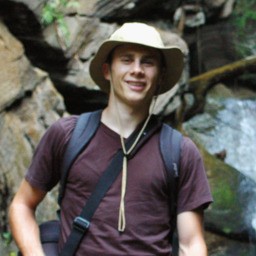 Randy Klabacka — Ph.D. Student
I am fascinated by the coevolutionary relationship between mitochondrial and nuclear genomes. I am interested in the role sexual reproduction plays in maintaining a healthy mitonuclear marriage, and analyzing the effects of parthenogenesis on mitochondrial dysfunction using physiological methods within a phylogenetic context.
Twitter
Interweb
CV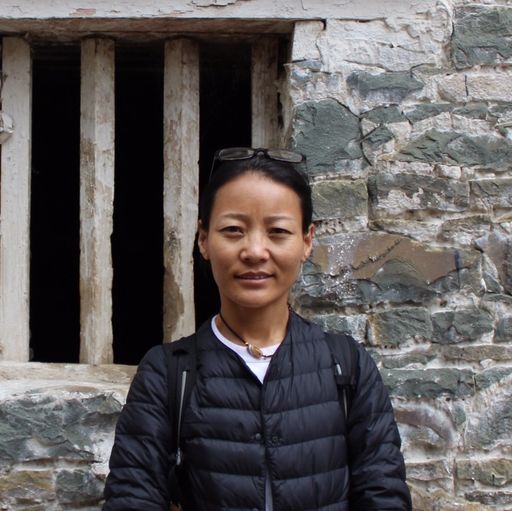 Tashitso Anamza — Ph.D. Student
From a nomadic region of Amdo. Tashi has an associate degree from Qinghai Normal University, and bachelor's and master's degree from the University of Kansas. She's interested in the mechanisms underlying biogeographic patterns of biodiversity.
Twitter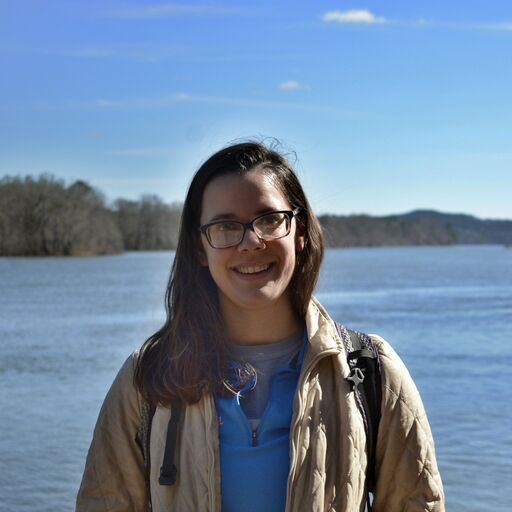 Claire Tracy — Ph.D. Student
Interested in the interplay between speciation and adaptation, and the convergent evolution of adaptive traits in response to environmental factors.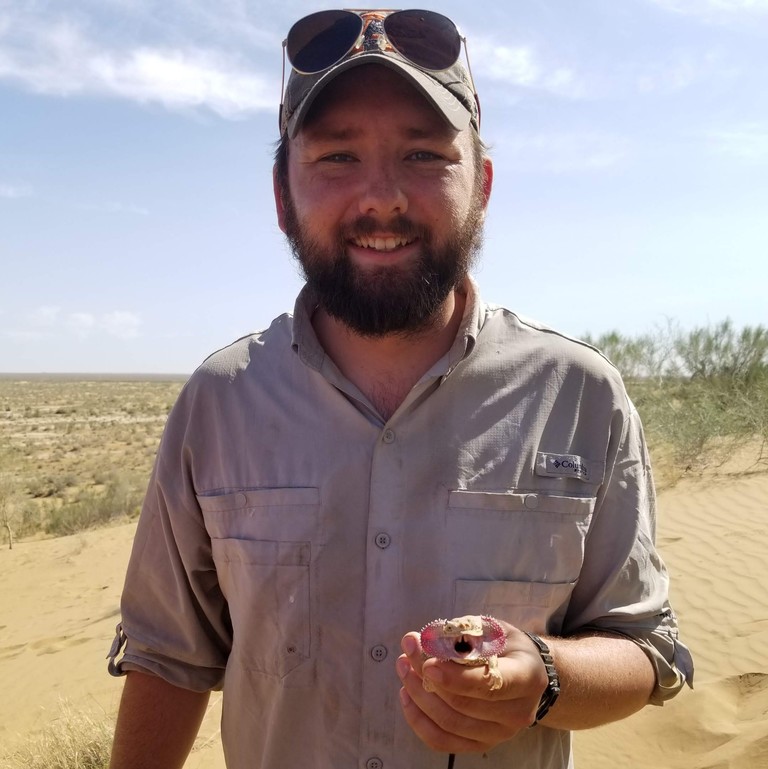 Matt Buehler — Ph.D. Student
I am interested in using genomic datasets to inform us about the genetic diversity within breeding colonies and wild populations of the eastern Indigo Snake, Drymarcon couperi. Using the genomic data we will determine if reintroduced populations in southern Alabama have ample diversity to be viable long term. My masters work from Villanova University explored the evolution of sea kraits (genus Laticauda), and population dynamics of the yellow lipped sea krait (Laticauda colubrina).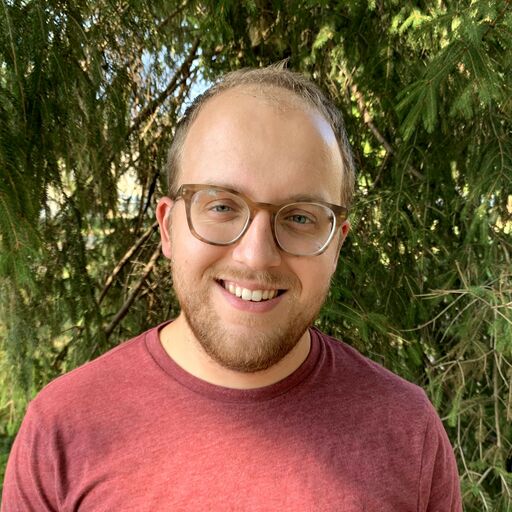 Tanner Myers — Ph.D. Student
Interested in the processes that drive speciation, using reptiles and amphibians as a model.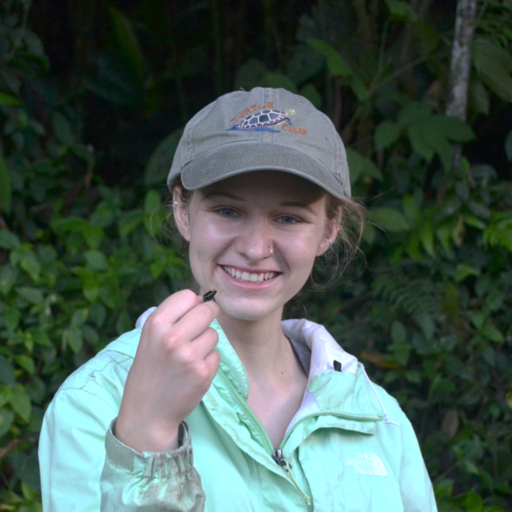 Morgan Muell — Ph.D. Student
My research interests focus on the evolution of phenotypic traits, particularly those with potential applications to global change biology. I received my Bachelor of Science in Biology from Iowa State University in 2018, where I studied how proximate environmental cues promote nesting emergence in painted turtles while working in Dr. Fredric Janzen's lab. Subsequently, I earned my Masters degree in Zoology in 2020 from Southern Illinois University at Carbondale, where I worked with Dr. Jason L. Brown on phylogenomics and color pattern evolution of Ranitomeya poison frogs. In the Phyletica Lab, with co-advisement from Dr. Dan Warner, I am taking a comparative approach to studying the evolution of developmental plasticity among multiple lineages of Anolis lizards, with emphasis on the mainland species of Costa Rica. My goal is to examine how developmental plasticity is tied to both environment and common ancestry, in order to further our understanding of how organisms may respond to changing climates. Visit my website to get to know my research and me!
Twitter
Interweb
---
Undergraduate Researchers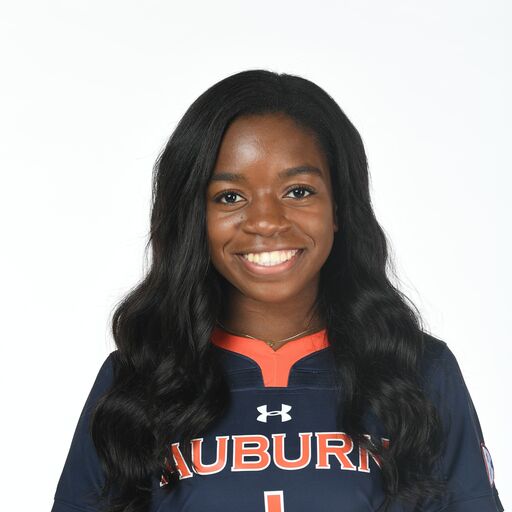 Hailey Whitaker — Undergraduate Researcher
Working on computational genomics and toad speciation.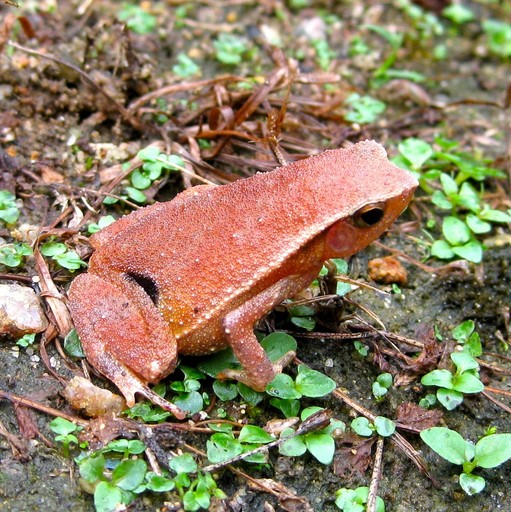 Noah Yawn — Undergraduate Researcher
Working on plant diversification and conservation.
Mary Wells — Undergraduate Researcher
Working on simulation-based assessments of phylogenetic methods.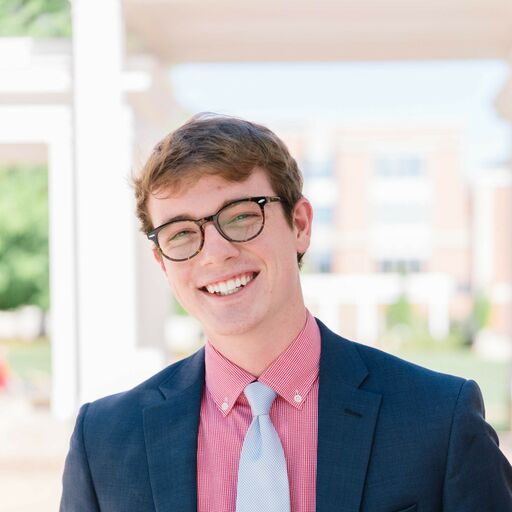 Jacob Landram — Undergraduate Researcher
Working on indigo snake conservation genomics.
---
Honorary Members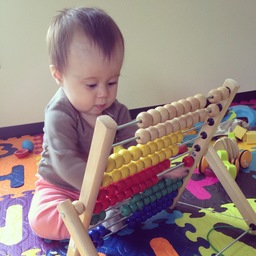 Amalie Eden — Boss
The mastermind.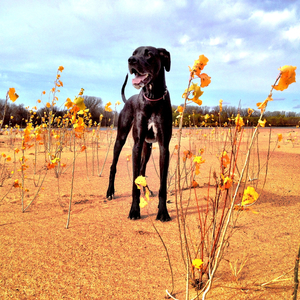 Luna — Lab canid
Woof.
---
Former Lab Members
Charlotte Benedict — Undergraduate Researcher (2017–2020)
Currently: Graduate student at The Ohio State University
Ryan Cook — Undergraduate and Post-grad Researcher (2017–2020)
Currently: Graduate student at Villanova University
Holden Smith — Undergraduate Researcher (2018–2020)
Currently: Hydrologic Technician at the USGS
Breanna Sipley — M.Sc. Student (2016–2019)
Currently: Ph.D. student at the University of Idaho
Aundrea Westfall — M.Sc. Student (2016–2018)
Currently: Ph.D. student at the University of Texas, Arlington
Brian Folt — Postdoctoral Researcher (2018)
Currently: Postdoctoral Research Fellow at Auburn University Forestry and Wildlife Sciences
Jesse Grismer — Postdoctoral Researcher (2016–2018)
Currently: Assistant Professor of Biology at La Sierra University
Miles Horne — Undergraduate Researcher (2018–2019)
Currently: Graduate student at the University of Texas at El Paso
Jorge Lopez-Perez — Undergraduate Researcher (Summer REU) (2019)
Virginia White — Undergraduate Researcher (2017–2018)
Nadia L'Bahy — Undergraduate Researcher (Summer REU) (2018)
Andrew DeSana — Undergraduate Researcher (Summer REU) (2018)
Kayla Wilson — Undergraduate Researcher (2018)
Currently: Graduate student at the University of Alabama in Huntsville
Eric Carbo — Undergraduate Researcher (2017–2018)
---